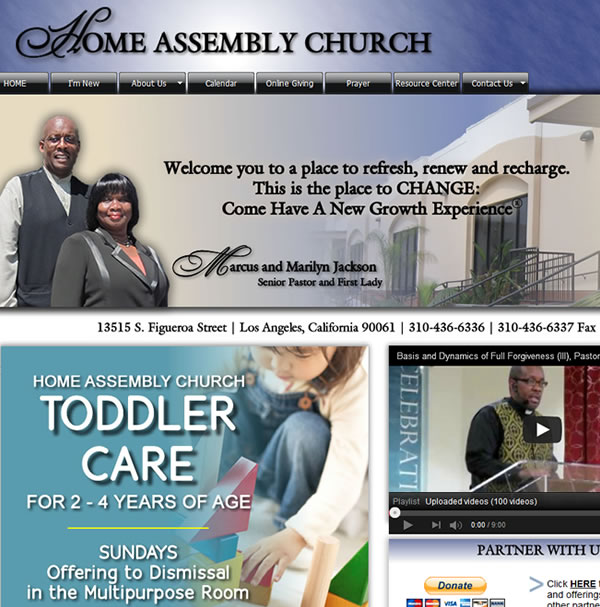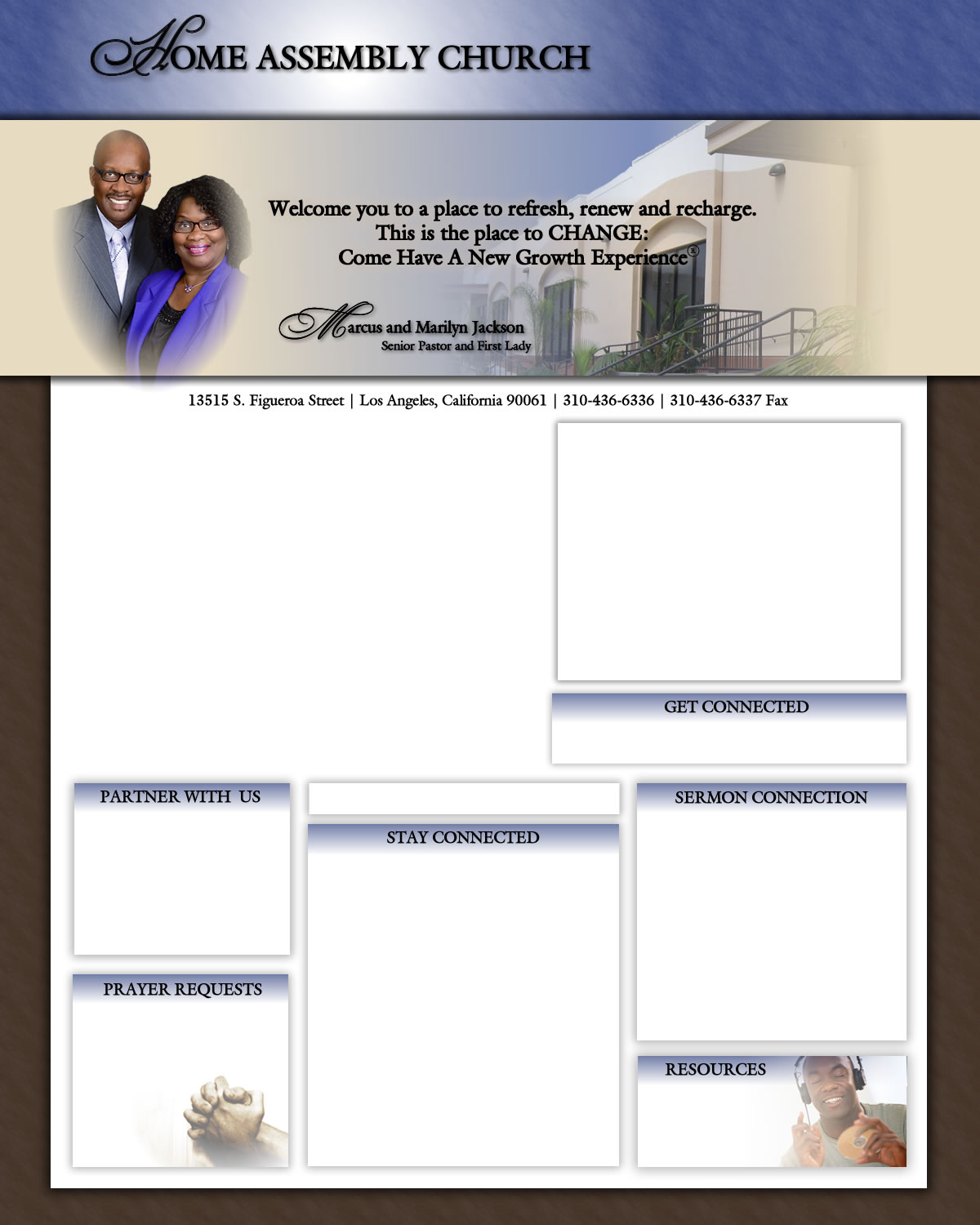 Click
HERE
to pay your tithes and offerings or to participate in other partnership opportunities.

We understand that life brings many challenges that can be too heavy

to carry alone.

We are here to

partner with you

in prayer.




Amazon.com Discounts

Bible Resources

Employment Sites

eCard Resources


LIT YOUNG ADULTS GATHERING

Sunday, November 24 | 12:30pm

NO BIBLE STUDY, MIDWEEK WORSHIP, OR PRAYER

Wednesday, November 27

THANKSGIVING WORSHIP SERVICE

Thursday, November 28 | 10am |
Promo
COMMUNION WORSHIP SERVICE

Sunday, December 1 | 10am

1ST TUESDAYS @ JOB CORP

December 3 | 7pm

CHRISTMAS PARTY

Sunday, December 15 | 3pm-5pm |
Promo
Tickets: $60 (13+ yrs) and $35 (2-12 yrs)

Online payments aren't permitted. Call the office to purchase over the phone.