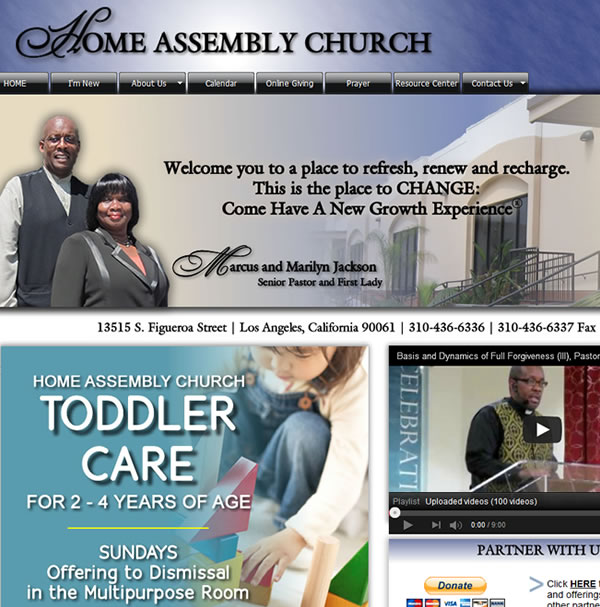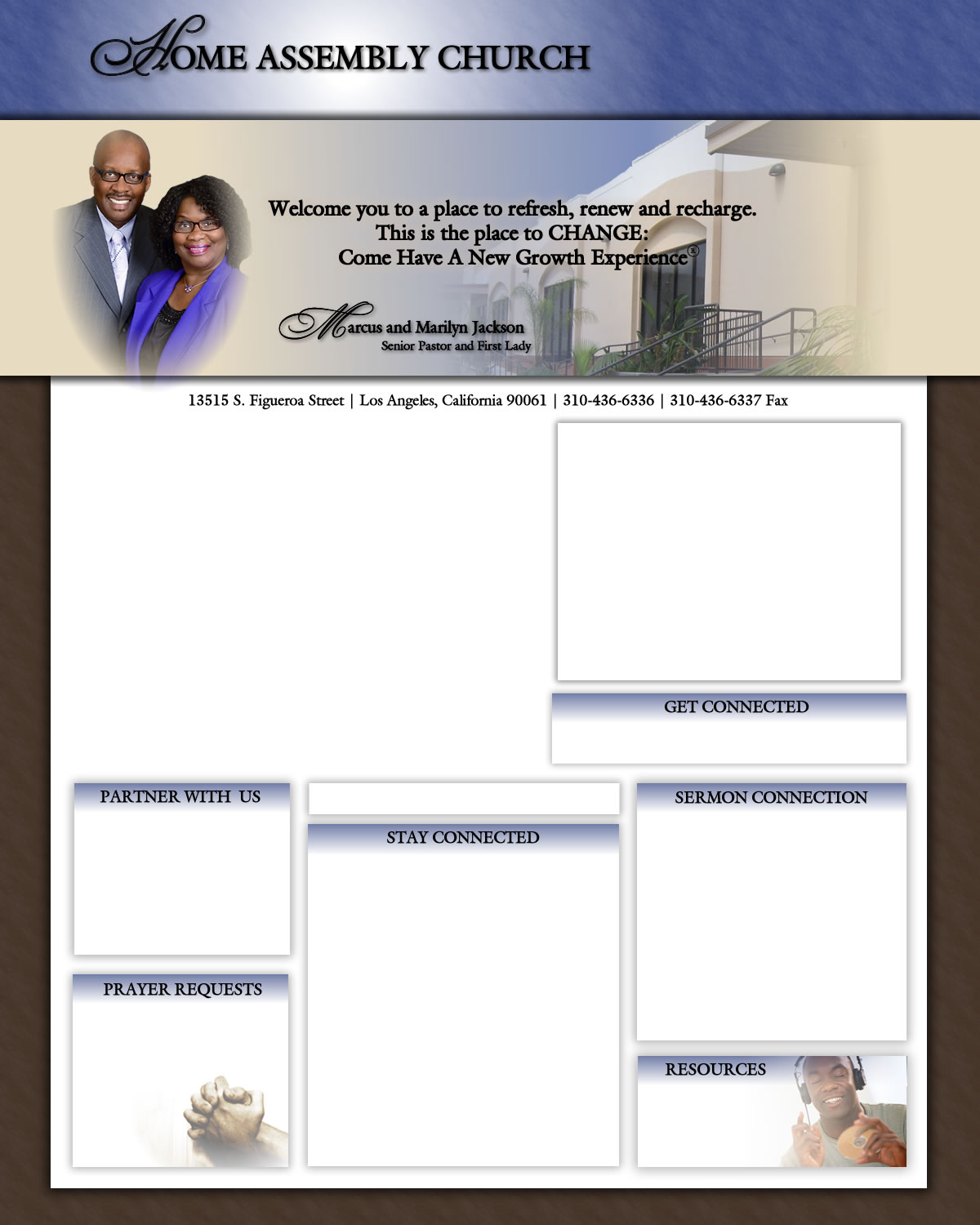 Click 
HERE
 to share financial gifts.

We understand that life brings many challenges that can be too heavy

to carry alone.

We are here to

partner with you

in prayer.




Amazon.com Discounts

Bible Resources

Employment Sites

eCard Resources


SUNDAY WORSHIP

10am. In-Person & Live Streaming

MIDWEEK BIBLE STUDY

MEN'S PRAYER

Every Saturday @ 8am

Zoom ID: 858 1464 0309. Code: 13515

PROJECT MEALS GROCERY GIVEAWAY

Every 3rd Saturday

Arrive by 9am to claim a number

SISTERS VIRTUAL FELLOWSHIP

Saturday, October 2 @ 11am

Zoom ID: 868 5994 0767

10TH PASTORAL ANNIVERSARY

Sunday, January 16, 2022 @ 10am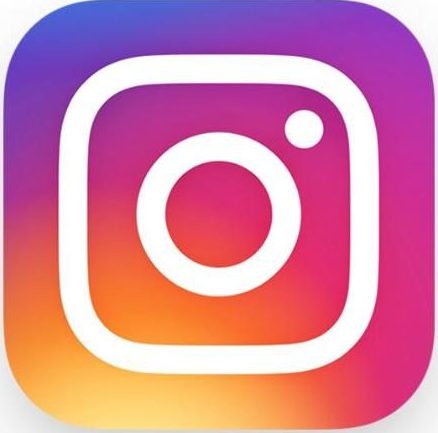 Gifts are processed through PayPal,

a secure, encrypted site.