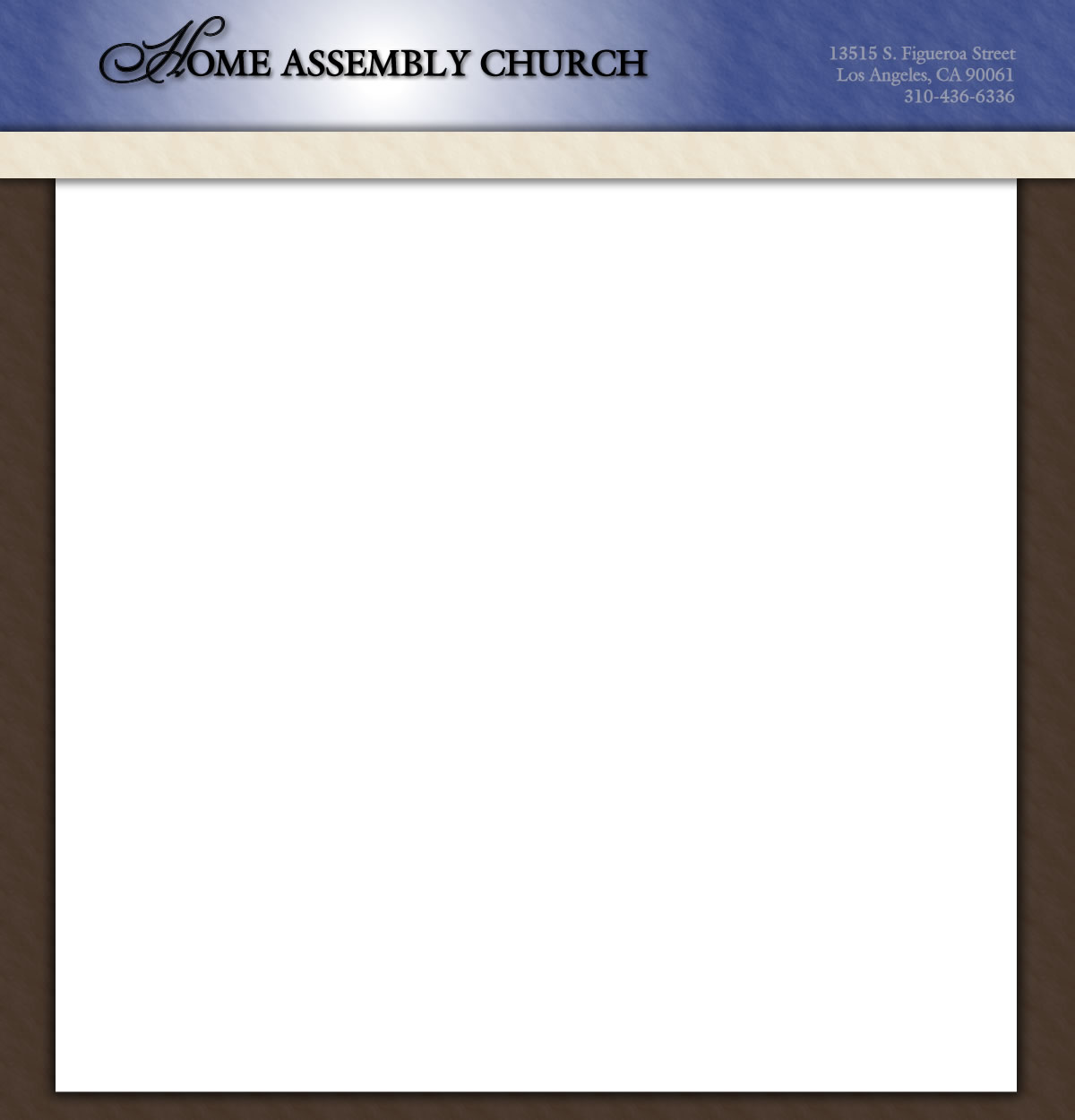 Leading people to become fully devoted followers of Christ.

Basic Bible Research

Bible Research in Multiple Languages

In-depth Bible Research w/Parallel Resources

Encouraging The Serious Study of God's Inerrant Word

Comprehensive source of Bible translations and versions

Very useful, but not found at other websites.

MINISTRIES AND ORGANIZATIONS

The dynamic, encouraging ministry of Dr. Vanessa D. Ussery

"Go ye into all the world and preach the gospel to every creature."

Encouraging and endorsing the Ministry of Reconciliation

to submit a Prayer Request

about employment needs